Announcement
Virtual Release Event
Join us for the virtual release of our newest album, People in the Square! Listen to the full album here starting Thursday, November 19th at 9am PST.
Latest Work
People in the Square
Pioneer Square, where the wealthiest and the poorest of our city occupy the same three acres. People in the Square is a performance which invites the audience a glimpse into the many different inhabitants, past and present, of the historic area of Seattle's Pioneer Square. Listen to and download the album on our Bandcamp page.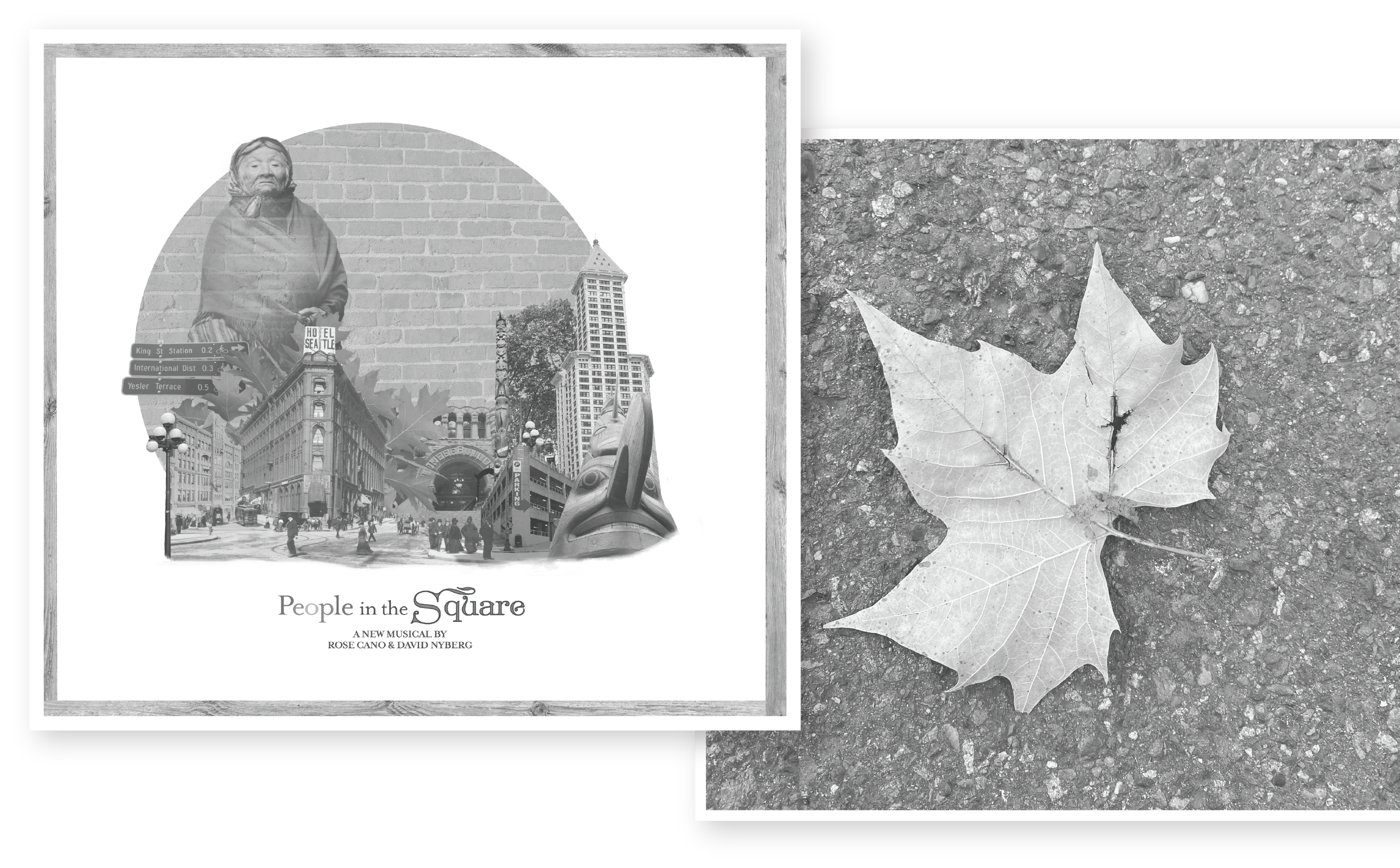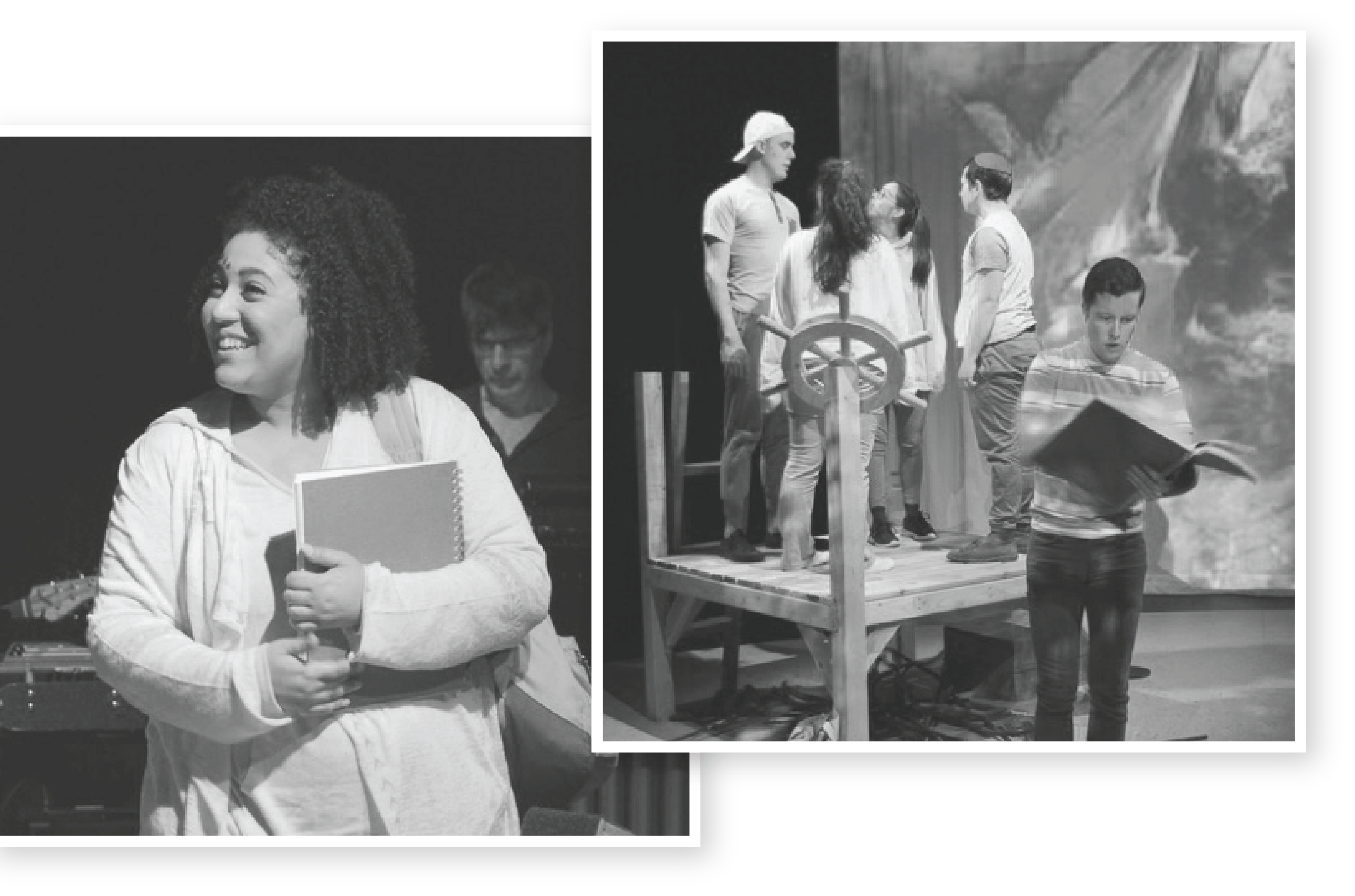 Previous Work
Imaginary Opus
This original multidisciplinary musical celebrates the role of the artist in any community and highlights the healing power of art in any form. "Imaginary Opus" features projections of original paintings by local Seattle Latina Artist Lupita Cano. This unique collaboration of artists explores the power of sound and color while telling a story of self-discovery, acceptance, and inclusion of differences.